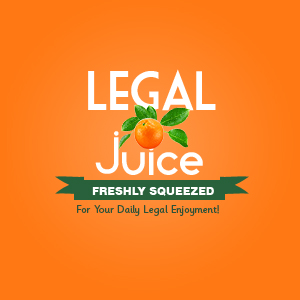 Janet Campbell did – once. The man was her husband, Desmond. They pitched their tent 20 yards from a cliff! Per Mr. Campbell, his wife left the tent to go to the bathroom. He heard a sound, and found her body at the bottom of the cliff, 55 yards below. Without anything further, you'd have to take a hard look at Mr. Campbell, no? But there's more. Here's what has been put into evidence at the Coroner's inquest:
Just days after his wife died, he went on vacation with one of the women he was dating while he was married!
He was in significant relationships with at least 3 other women while he was dating or married to Ms. Campbell (and none of them knew he was married).
He didn't go to her funeral.
He had not contributed significantly to the $660,000 property he and Ms. Campbell had recently purchased.
He resigned from the police department in 1994 after being suspended without pay following a number of disciplinary actions against him.
Mr. Campbell was overheard telling colleagues that Ms. Campbell was stalking and harassing him, and that they weren't together anymore.
Mr. Campbell has a reputation as a rogue and a gold-digger.
Although Mr. Campbell is certainly entitled to the presumption of innocence, it's not looking too good. Perhaps that's why he was not even present at the Coroner's inquest?