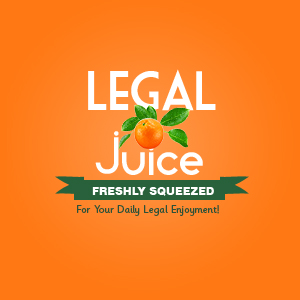 Especially if you're doing it with a random nude body and your ex-girlfriend's head. Rustan Ang now knows this. As reported in the Philippine Daily Inquirer:
The Court of Appeals has affirmed a four-year prison term, P100,000 fine ($2,470 U.S.) and mandatory psychiatric treatment for a man who threatened to spread a pornographic picture with his ex-girlfriend's face on it after she rebuffed his attempts to rekindle their relationship.
… On June 5, 2005, Ang sent her a picture through her cell phone of a nude woman with her legs apart. The face was hers. The day before, Ang, who is married, asked her to be his textmate but she refused.She said her face was apparently lifted from a photo taken with Ang when they visited Baguio during their three-month relationship.
Ang warned her in a subsequent text message that it would be easy to post the pornographic picture on the internet, and asked if she wanted him to send more lewd pictures of her.
So she went to the police, and Ang was busted. He was found guilty of violating the Anti-Violence Against Women and Children Act. Four years in prison! To read more (just a little) click here.