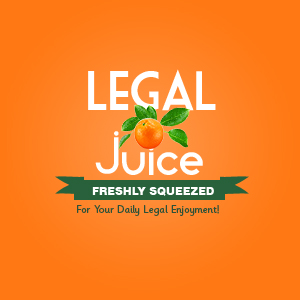 For those of you in the United States who are worried about the steady erosion of privacy rights (count me in), transplant yourself to the United Kingdom for a moment. As reported in The Guardian, here's a suggestion from Britain's most senior police forensics expert:
Primary school children should be eligible for the DNA database if they exhibit behaviour indicating they may become criminals in later life.
Gary Pugh, director of forensic sciences at Scotland Yard and the new DNA spokesman for the Association of Chief Police Officers (Acpo), said a debate was needed on how far Britain should go in identifying potential offenders, given that some experts believe it is possible to identify future offending traits in children as young as five.
Five years-old! And if you're thinking that this could never happen, consider this:
Last week it emerged that the number of 10 to 18-year-olds placed on the DNA database after being arrested will have reached around 1.5 million this time next year. Since 2004 police have had the power to take DNA samples from anyone over the age of 10 who is arrested, regardless of whether they are later charged, convicted, or found to be innocent.
So DNA samples of innocent 10-year-olds are alreadly being collected! And when he reads this, I'll bet President Bush (yes – he's a big fan of the Juice – especially the "Get A Life" entries) will be envious beyond words:
Concern over the issue of civil liberties will be further amplified by news yesterday that commuters using Oyster smart cards could have their movements around cities secretly monitored under new counter-terrorism powers being sought by the security services.
Oh, and the Juice is monitoring your activities, too. For example, he knows that, right now, YOU ARE NOT WORKING. GET BACK TO WORK! Here's The Guardian article
.