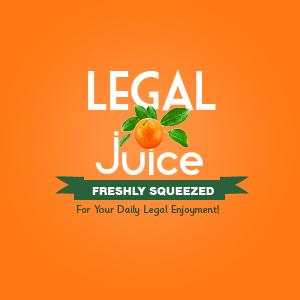 What do you think? Is a diplomat entitled to immunity from prosecution for a DUI? As reported by NaplesNews.com (Florida):
Collier County sheriff's deputies found an uninjured Louis Vlasho outside his Mercedes sport utility vehicle at the intersection of U.S. 41 North and Pelican Bay Boulevard around 8:40 p.m. The 75-year-old told deputies he lost control of the SUV while turning into Pelican Bay.
Vlasho at one point handed a deputy a Department of State identification card and said he knew the sheriff, according to an arrest report. He later said he was on his way home from a political fundraiser.
So he played the diplomat card and the "sheriff" card? How'd that go?
Following his arrest, Vlasho told deputies at the Naples Jail Center he had diplomatic immunity because of his position, a report stated. The Department of State said Vlasho was not exempt because he was not on official business and because "driving his vehicle intoxicated would never fall within his official duties."
Fuhgeddaboutit!
Vlasho, of the 6500 block of Crown Colony Place, faces charges of DUI and DUI property damage.
Here's the source, including a mug shot.