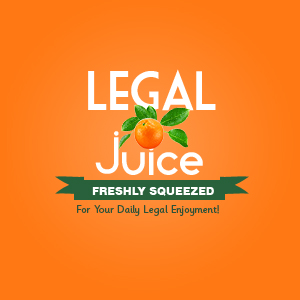 How can a judge's clerk make himself immortal? By cleverly inserting his name in an opinion. Props to the Southeast Texas Record's John Browning for sharing this story. And speaking of the story, here's how law clerk Bob Bragalone put his name in Judge Belew's published opinion: He started each paragraph of the opinion with a letter in his name. From Meridian Savings Assocation v. Sadler, et al., 759 F. Supp. 336 (USDC ND Tex 1990):
Before the Court is Defendant Sadler's Motion to Reconsider …
On November 2, 1989, Intervenor, Resolution Trust Corporation …
By this Court's Order entered February 20, 1990 …
Before the RTC filed its Motion …
Realizing the importance of the judgment …
Arguing that the Court's February 20, 1990 Order …
Given these facts, it is this Court's responsibility …
As stated by the Fifth Circuit …
Like many other areas of the law …
Of these eight factors …
No suggestion has been made that …
Essentially, the Court's new order …
Well done sir. Here's the source.