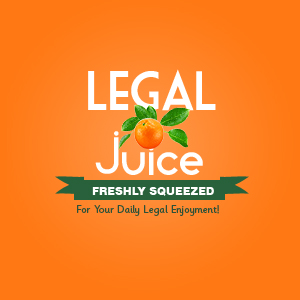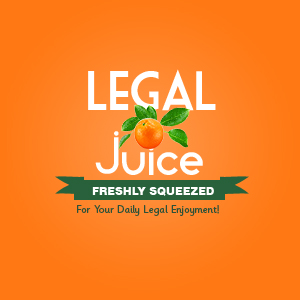 If you're going to commit a burglary or robbery, you don't want to be recognized. So you need a good disguise – something that hides your identity and is easy to change out of. These disguises, done with A PERMANENT MARKER, failed on both counts. From the Daily Times Herald (Carroll, Iowa):
A resident of 1844 Randall Road called 911 to report two men with their faces painted black were trying to break into an apartment.
Moments later, Carroll police officers pulled over a car matching the suspects' vehicle a couple blocks away and found the two occupants with faces blackened by a permanent marker.
Matthew Allan McNelly, 23, and Joey Lee Miller, 20, were arrested without incident.
Doh! And …
McNelly was also charged with driving while intoxicated.
Curse you 911 caller! Here's the source