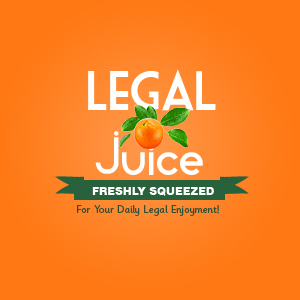 No, it's not the "give us cash to protect yourself from us" kind of protection. Without even being there, Chuck Norris has singlehandedly ended a series of break-ins at a bakery in Split, Croatia. From the Croatian Times:
Store bosses have seen off burglars by placing a life-sized photo of Hollywood action star Chuck Norris in the window.
The posh bakery shop in Split, Croatia, had often been broken until they put up the poster of the karate champ with a sign saying: "This shop is under the protection of Chuck Norris."
Now the bakery hasn't had a single burglary for more than a month. "People seem to respect him," said a sales assistant.
Don't mess with Chuck Norris.