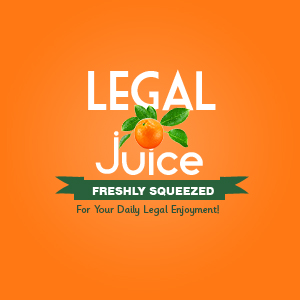 Yes, and no. Okay, maybe. According to the Court's latest ruling, yes. According to some prior rulings, no. Read on, from ANSA.it:
It is OK to say "Who the f*** do you think you are?" to a boss as an "instinctive" reaction to being reprimanded, Italy's highest court said Thursday.
The expression was "disrespectful but not threatening" and was not the sort of "full-blown insubordination" that might justify a sacking, the Cassation Court said.
The court's ruling, which sets precedents, came in the case of a Naples rest home assistant who was fired when he blew his top after his boss scolded him for breaking plates. The supreme court first OK'd the F-word two years ago, earning world headlines, but has since flip-flopped on the issue.
In July 2007, in its landmark ruling, the court cleared an Abruzzo town councillor who told the mayor to "f*** off" during a stormy town meeting because the expression was now "common usage".
But it changed tack a few months later by ruling bosses couldn't say employees were "doing f***-all".
A similar case last May saw the court take another view, saying mayors could use the word to swear at contractors.
But last July it said bosses must not swear at their staff in a case where a Sicilian company director accused an employee of not understanding "a f***ing thing".