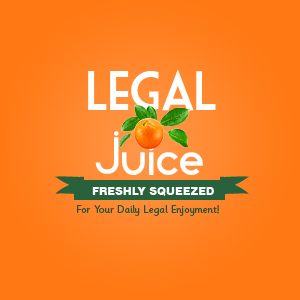 Hey man, I just find the news. I don't make this stuff up. I'm not sure I could. Darin Cassler of Burlington, Vermont was arrested for starting a pillow fight, albeit a large one. As reported by The Burlington Free Press:
The pillow pugilism broke out Friday afternoon on Church Street and involved perhaps 50 people, according to a video organizers posted on the social-networking site Facebook. The "fight" wrapped up in less than two minutes, and then a police officer strolled up to the scrum, removed Cassler from the crowd and led him away by the left arm, according to the video.
Asinine. The charge?
[Cpl. Paul] Glynn issued Cassler a citation for disorderly conduct, a misdemeanor that carries a maximum sentence of 60 days in jail and $500 in fines. The statute requires a person to have acted with "intent to cause public inconvenience, or annoyance or recklessly creating a risk thereof" by engaging in "fighting or in violent, tumultuous or threatening behavior," making "unreasonable" noise, using "abusive or obscene language" in public, disturbing a legal assembly or meeting, or obstructing vehicle or pedestrian traffic.