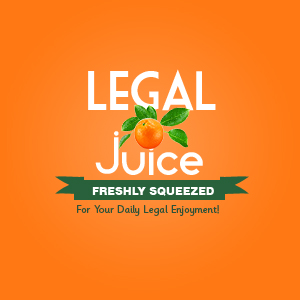 So Vaune Dillmann is a retired policeman who owns the Mt. Shasta Brewing Co. in Weed, California. (The town was named after lumber baron and state senator Abner Weed.) The bottle caps of his beer read "Try Legal Weed" (surrounded by "A Friend in Weed Is a Friend Indeed.") No big deal, right? Wrong, in a big way. Per The Nashua Telegraph:
The U.S. Treasury Department's Alcohol and Tobacco Tax and Trade Bureau says those three little words allude to marijuana use.
The bureau's bureaucrats have told Dillmann he needs to stop using the "Try Legal Weed" bottle caps. If he doesn't, he could risk fines or sanctions. His worst fear: being forced out of business.
After 5 years in business, and the sale of more than 400,000 bottles of beer with the "Try Legal Weed" caps, what caused the feds to get involved?
Regulators caught up with the caps in February, as Dillmann was seeking label approval for his Lemurian Golden Lager. They issued a rejection sheet citing several typeface technicalities and one deal breaker: the words "Try Legal Weed."
Regarding that rejection,
Dillmann has appealed. He vows not to cave, and expects a long, expensive legal battle if need be. He says he just wants to keep his caps and not lose his shirt.
Give 'em hell, Mr. Dillmann.