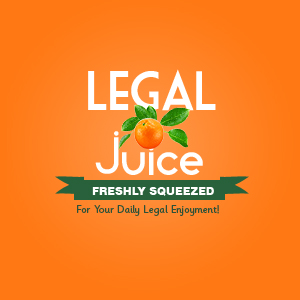 What would you do if you were running late for work? Would you stab yourself in the leg, and then report to the police that you were "approached by someone in his 40s who asked for a cigarette, then .. stabbed you?" Maybe you wouldn't, but at least one person would, a 22-year-old Alpine Township (Michigan) man. Per Woodtv.com, after the initial report …
The man was re-interviewed and admitted to the fabrication. He told police he had overslept and was late, then decided to stab himself and report the incident.
Investigators are in the process of obtaining a warrant for his arrest for the false report of a felony.
Doh!