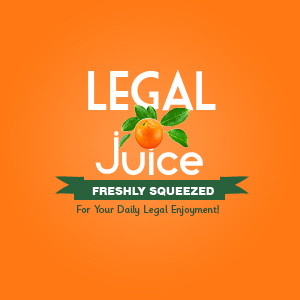 So said Plaintiff's attorney Rob Serafinowicz in a case now being tried in the Waterbury Superior Court in Connecticut. The case involves allegations by Neil Perrotti that, when he was 17 years-old, former Middlebury First Selectman Edward B. St. John sexually assaulted him. As reported in the Hartford Advocate:
[Serafinowicz asked] Judge Jane S. Scholl to force St. John to submit to a photograph of his penis, fully aroused.
Why would this be relevant?
Serafinowicz explained that the photograph was crucial to his case because Perrotti, in a statement he gave to State Police about the alleged incident, claimed that St. John's penis bent to the left when aroused.
What arguments did Serafinowicz advance in support of this request?
"It would seem Mr. St. John would want to do this to set the record straight," said Serafinowicz without a hint of sarcasm.
Serafinowicz also offered to drop the whole matter if St. John would just admit that his penis is bent when in a state of arousal. "Then this is moot."
What do you think the judge decided?

Right! (or "Wrong!").
"It seems to me there's not sufficient good cause here to require an exam that is overly intrusive," said Scholl. "The court denies the motion."
To read more (a lot) click here.