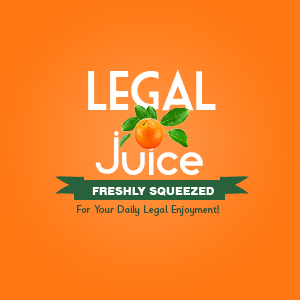 Fellas, did you not see your old mom sitting there when you started to mix it up? The Juice is guessing this is not the first fight between these two brothers. As reported by the Beaver County Times (Pennsylvania):
Police said Terry Wayne Welling, 47, was upset that a dog owned by ]his brother] Samuel Wayne Welling, 55, was "going to the bathroom" on the living room floor at 916 Duss Ave., listed as both men's address.
Sam Welling was sitting next to Mary Welling, 87, on a sofa when Terry Welling confronted him and began punching him in the face, according to the report. Sam Welling punched Terry Welling multiple times, and the two brothers ended up atop their mother.
Um, boys. You're hurting your me. Boys …
Police say Mary Welling was unable to free herself from beneath her sons and an errant punch from Terry Welling struck her in the shin. The report said Mary Welling suffered a 4-inch laceration and bone was exposed. She was taken to Heritage Valley Sewickley hospital.
Holy mackerel! The charges?
Sam Welling was charged with one count of simple assault, while Terry Welling was charged with two counts of simple assault and one count of reckless endangerment, according to court documents.
Don't hold your breath waiting for mom to visit. Here's the source.