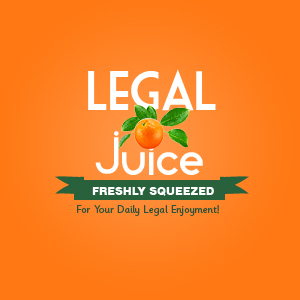 As a regular bicycle commuter, it pains The Juice to have to say this, but it's not looking too good for this fellow cyclist. As reported by The Union Leader:
Police [in Somersworth, New Hampshire] arrested a Maine man riding a bicycle Friday in connection with a bank robbery across state lines.
Noooooo!
Scott Marshall, 46, of 132 Airport Road in Sanford, Maine, was charged with being a fugitive from justice after police noticed he matched the description of a man who robbed Kennebunk Savings Bank in Berwick, Maine.
And I suppose you have some evidence?
Officer Gary O'Brien, who responded to the reported robbery around 9:21 a.m., apprehended Marshall, who was riding the mountain bike on Market Street. Police found an undisclosed amount of cash and a bank bag, which led to the arrest, according to a release.
Doh! Here's the source.