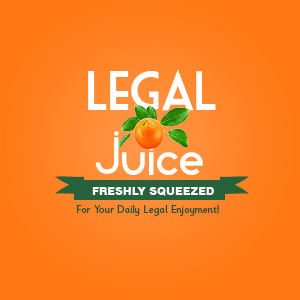 The police dog did a good job subduing the suspect, biting him on the arms and legs. But then he forgot who he was working for. Per The Daily Telegraph:
Police and the dog squad were called to a home on The Causeway just before 2.30am after receiving reports of a man hiding in a garage.
During a struggle, one of the police dogs set upon the man and bit him on the arms and legs.
Good boy! Good …
A female officer was bitten on the thigh, while the male officer suffered a leg bite and calf dash.
Yow! Here's The Daily Telegraph article.