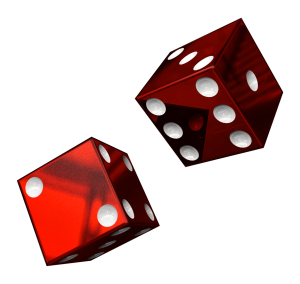 Unless you have a gambling problem, you'll usually play with what you are prepared to lose. No way were these gents prepared to lose what they did. As reported by The Arab Times:
The Ahmadi police have arrested 12 Asians [in Kuwait City] for gambling in an open area at an unidentified location, reports Al-Watan Arabic daily. They have been referred to the concerned authorities to prepare their deportation.
Now that is some high stakes gambling.