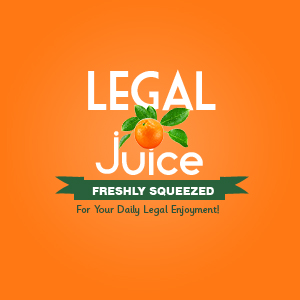 This really is like the hen picking up the phone, calling the fox, and inviting him over for dinner. As for why this gent would call the police, consider what he was doing in his house. As reported by The Florida Times-Union:
Shaune Lawrence, 54, reported his Fleming Court home had been invaded by two men and gave deputies consent to search, the Sheriff's Office said. Once inside, they instead found a spare bedroom and bathroom that were being used as "grow rooms" containing the plants and an elaborate setup of lights and chemicals.
Think he was baked?
Lawrence was arrested about 4 a.m., charged with cultivating marijuana, possession of more than 20 grams of marijuana and possession of drug paraphernalia.
The Sheriff's Office said the plants would have yielded 55 pounds for a street value of about $44,000.
Here's the source.