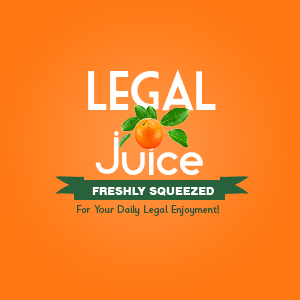 The Juice assumed, as many of you probably did too, that working at a fast food restaurant would turn you off to the food. Kind of like, I don't know what happens in the kitchen, and I don't want to know. Well, this worker gives the lie to that notion, as reported by beenews.com (Western New York):
A manager at McDonald's reported that one of the restaurant's employees walked out with a package of Canadian bacon, two packages of hot fudge syrup, a package of ranch sauce, seven happy meal toys, six cooked grilled chicken patties and two pounds of cooked bacon.
Woo! The Juice's stomach is percolating just thinking about downing that haul.