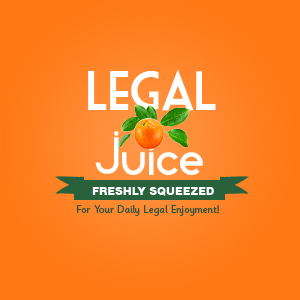 Who knew what "flex" was? Maybe you hipsters, but not The Juice. Anyway, it would seem that one can make some serious jack selling the stuff. As reported by Creative Loafing Atlanta:
Around 2 p.m., police responded to a silent panic alarm at an Armour Drive apartment, and a 30-year-old man came to the door. An officer wrote in his report, "It appeared that [he] was hiding something and attempted to place something in his right pants pocket." Turns out he was hiding stuff pretty much everywhere. After picking up a search warrant and a drug dog, police reportedly found $20,879 in cash on the kitchen counter, more than $16,000 cash in the right kitchen drawer and $3,954 cash in the left kitchen drawer.
The dog moved to the hallway, and found $32,171 in a computer desk, three bags in a closet stuffed with more than $93,000 cash, a Gucci bag filled with $9,394, and 12 grams of white powdery stuff. The man told police he sells flex, aka fake drugs. An initial test on the powder came back negative. Police gathered up the white stuff and sent it to a lab for more tests.
Total cash police say they found in the apartment: $295,583.
Wow.