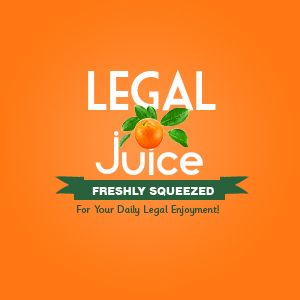 Why would The Juice presume that no celebrities would stay in James City County, Virginia? Because they have a law prohibiting the use of a fake name when registering at a hotel. Here it is:
Sec. 15-38. False registration by guests.
It shall be unlawful for any person to write, or cause to be written, or knowingly permit to be written, in any guest register in any lodging place in the county, any other or different name or designation than the true name of the person registered therein, or the name by which such person is generally known, or to enter false information regarding any vehicle. Any person violating the provisions of this section shall be guilty of a Class 1 misdemeanor.
Surely all those law-abiding adulterers give their real names …