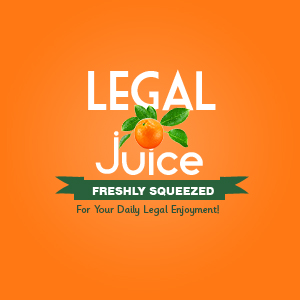 I read this story and thought, hmmm, this sounds familiar. In a nutshell, 25-year-old Illinois resident Louis Peacock told his 69-year-old dad he was possessed by demons, and that he wanted his dad to kill him, and then cut off his head! So Louis took the pills, and when dad couldn't find a bat, he conked Louis on the head with a crow bar. This woke Louis up! He then told dad to leave. Dad did – and went to the police. Louis lived, denied that the whole thing ever happened ("A" for loyalty, anyway), and wouldn't allow photographs of his injuries to be taken.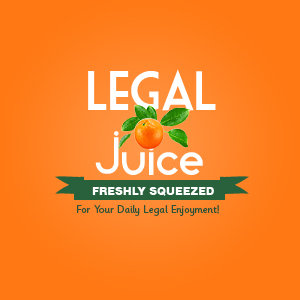 Meanwhile, dad plead guilty to aggravated battery, with a 30-day jail sentence, 30 months conditional release, and court costs. Not so fast, said Judge James Stewart, to dad's lawyer:
This kind of behavior is so bizarre. Your client is nuts and needs a mental health evaluation.
Judge Stewart refused to accept the plea, pending the results of a mental evaluation. You can read more about this here.