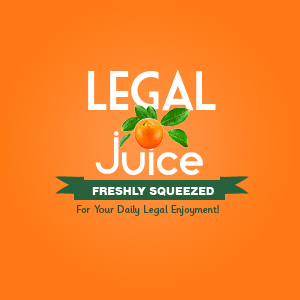 The Juice abhors vagueness. The European Union register of hand-luggage restrictions (which, by the way, was secret until last year!) prohibits passengers from bringing "any blunt instrument capable of causing injury" on the plane, as reported by The Austrian Times. Pretty vague right? Right, as Vienna, Austria resident Gottfried Heinrich learned the hard way.
[Mr.] Heinrich was thrown off a flight to Antalya, Turkey, at Vienna International Airport in 2005 for having his tennis rackets with him – after having already cleared general-security screening.
Thrown off the plane! Mr. Heinrich was pissed!
Heinrich was so angry that he brought a compensation case against the Austrian authorities for having failed to inform him he was carrying banned items.
And …
The Austrian court said the matter was of such great importance to all airline passengers in the European Union that it referred the case to the ECJ [European Court of Justice] in Luxembourg. After winning his case yesterday, Heinrich is now able to pursue his compensation case at a Vienna court.
Here is the ECJ's reasoning:
… the unpublished European Union (EU) register of hand-luggage restrictions could not be enforced because passengers had no way of knowing exactly what was prohibited.
What else had passengers not not known they were not allowed to take in the cabin?
… skateboards, golf clubs and fishing rods …
Go figure. Here's the source.