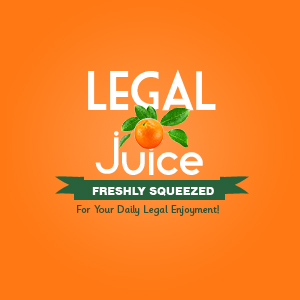 Following up on yesterday's Legal Juice post, it appears that Captain Decker is an f-bomber himself, and an s-bomber! (The guy is probably an honorable public servant. Regular Juice readers know, though, that it irks the Juice when people make a big deal about so-called "bad" words.) As reported in the Galveston County Daily News:
In an apparent domestic dispute, Stephen Taylor complained to Dickinson police and a League City justice of the peace, accusing Decker of threatening him with profane language within earshot of Taylor's freightened 9-year-old daughter. According to [Stephen Taylor's] affidavit, Decker and Taylor's ex-wife were dating at the time.
A judge on Aug. 29, 2007, issued an arrest warrant for Decker on a Class B misdemeanor terroristic threat charge.
And the affidavit?
In the affidavit, Decker is accused of placing his head and arms inside Taylor's truck, while his daughter, a passenger, had her head between her knees, crying and shaking.
Taylor's affidavit states: "(Decker) was calling me a 'chicken s—, mother f—. Get out and I will beat your ass."
Holy shiznit! What happened to Decker?
A Galveston County assistant district attorney reduced Decker's case to a Class C misdemeanor threat charge.
According to court documents, Decker paid $263, received 180 days' probation and was ordered to have no contact with Taylor.