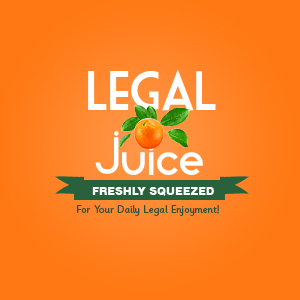 If this dude decides to remain in the relationship, he would be well-advised to have a pack of cigarettes on hand at all times, and be willing to share them. As reported by The Morning Call (Allentown):
Bethlehem police said a woman went on a rampage Monday night when her boyfriend denied her a cigarette and attacked him with a steak knife.
Linda Sellers, 55, is charged with aggravated assault with a deadly weapon, simple assault, reckless endangerment, terroristic threats, harassment and possessing an instrument of crime. Sellers, of 714 Hayes St., is in Northampton County Prison under $750,000 bail.
Yikes. Here's the official police version:
Officers were called to the home for a report of a woman yelling. Sellers answered the door and said, "Oh, good. It's the (expletive) police!"
Police said Sellers pointed to Camilleri, who was sitting on the couch holding a steak knife he had wrestled away from her, and told the officer she was going to kill him.
Camilleri told police he was sleeping on the couch when Sellers awoke him and asked for a cigarette. When he told her to buy her own, police said Sellers threw items around the apartment and overturned a glass coffee table.
Sellers went into the kitchen, grabbed a steak knife and attacked Camilleri, police said. He suffered three cuts on the top of his head and was treated and released from St. Luke's Hospital-Fountain Hill, police said.
Here's the source.