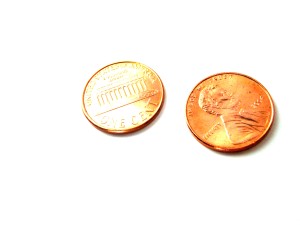 The "Brown 'N Serve" sausages were 98 cents in the aisle, but rang up at $1.00. When it happened the second time, consumer activist Mary Bach resorted to a familiar remedy – court. Wal-Mart said the overcharge was a mistake. What did the judge say? Per The Tribune-Review:
Murrysville District Judge Charles Conway sided with Bach in her civil lawsuit alleging unfair trade practices. He awarded Bach $100 in damages, plus about $80 in court costs.
Said a victorious Bach:
"Wal-Mart abandoned an earlier chainwide practice of offering scanner guarantees — for no explainable reason — and they also appear not to be following established store procedures for correcting scanner errors when customers report them. This also was occurring at two other stores, in Greensburg and North Versailles." Wal-Mart has 30 days to appeal to Common Pleas Court.
You can read more (a lot) here.