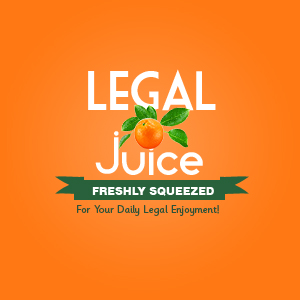 Okay, so technically it was July 5th, but clearly the drunkeness of these folks relates back (legal term, sorry) to July 4th. It seemed plausible when The Juice recently read that there are A LOT of drunk drivers out on July 4th. Let's hope that, percentage-wise, this case is not a good sample. As reported by wsbtv.com:
A crash involving seven cars shut down Interstate 75 southbound in Clayton County for six hours. The crash happened on I-75 near CW Grant Parkway around 3 a.m. Friday. Clayton County police said a pedestrian in the road was struck by a car, and there was a domino effect.
Yikes. So where does the drinking come in?
Detectives told Channel 2's Tom Jones that six of the seven drivers were driving under the influence. Five were charged with DUI, and the pedestrian was charged with pedestrian in the road way. A sixth driver is expected to be charged after being released from the hospital.
6 out of 7! That's truly frightening. Here's the source.