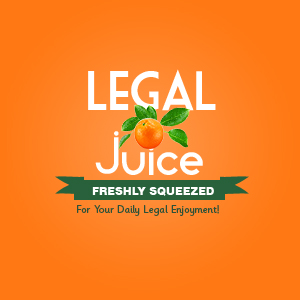 Where is the absolute best place for a fight to occur? Think about access to medical care. From The Arab Times:
KUWAIT CITY, March 16: Four citizens, including two youths, sustained serious injuries when two families of 30 Kuwaitis engaged in a bloody fight at Mubarak Al-Kabeer Hospital, reports Al-Qabas daily.
Sources said police rushed to the Mubarak Al-Kabeer Hospital after the Operations Department of the Interior Ministry received information about the fight, and arrested several participants and referred them to Jabriya police station.
Apparently, the fight started due to a dispute between a man and his ex-wife, and sources said the man was in hospital for treatment due to injuries he sustained in a traffic accident. The man is said to have argued with his ex-wife who happened to be in the hospital at that period and he started beating her, so members of the two families rushed to the hospital and started fighting.
Yikes.