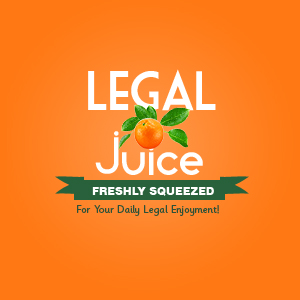 Perhaps it was just the candor pander, but The Juice is always impressed when someone just fesses up, like this woman did when she included a bag of cocaine with her bank deposit! No "ur, uh, um" from this woman, as reported by The Hartford Courant:
A Wethersfield woman making a bank deposit about 4 p.m. Thursday included something extra in the envelope she passed to a drive-up teller at the Rockville Bank on Ellington Road, police said.
Contained in Kendl Murphy's deposit envelope was a small bag containing a white powder, police said. While a teller handled Murphy's transaction, other bank staff called police.
Responding officers used a chemical field test and the powder tested positive for cocaine, said Sgt. Scott Custer.
Aha! Now what do you have to say for yourself?
As for the suspected cocaine, "she said something to the effect that it was left over from the weekend and she didn't realize she left it in that envelope," Custer said.
The less forthcoming of you might be thinking about her confession up and wondering "was she high?" And the answer is … nope.
Police tested Murphy and determined she was not under the influence of anything at the time of the incident.
Here's the source, including a photo of Ms. Murphy.