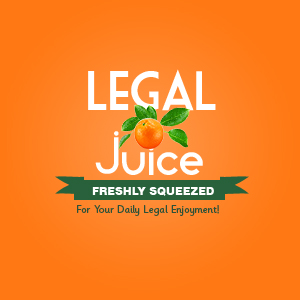 Yet another traffic stop for faulty equipment (no tail lights – doh!) that leads to … finding drugs in a body cavity? True. As reported in the Colorado Springs Police Blotter:
August 9, 2010
Summary: Officer Anthony Voltz and Tyler Walker conducted a traffic stop on a vehicle for no tail lights. The passenger Sherry Luster had four felony warrants and was taken into custody. Inside the vehicle officers also located multiple baggies and two scales consistent with narcotics. Ms. Luster was transported to CJC where it was discovered she had secreted 3.5 grams of crack cocaine in her vagina. Ms. Luster was charged with possession of a schedule II substance.
"Secreted"? Not bad for a dry police blotter.