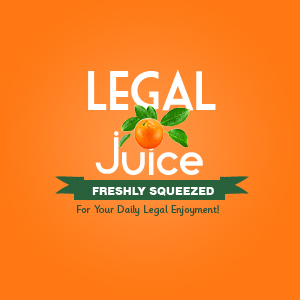 Perhaps Tennessee resident David Dewayne Sanders is not aware of his constitutional right not to incriminate himself. As reported in The Murfreesboro Post,
[Detective] Beene approached Sanders last week on South University Street and asked if he had any drugs on him.
Drugs? Me? Actually, here's how Mr. Sanders responded:
"Sanders said that he did and retrieved a plastic bag of crack cocaine from his buttocks," Beene reported.
Crack in his …. It's way too easy. I can't do it. Here's the source.