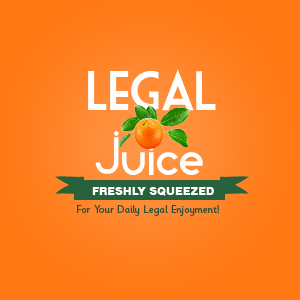 I would wager that this was one door-to-door salesman some of you Juice readers would be quite pleased to see. What was he selling? Weed! As luck would have it (bad luck, that is), one of the doorbells he rang at 3:30 a.m. was at the home of a Brownsville police officer. Doh! Per The Brownsville Herald:
Anthony Carrazco, 19, was arrested at the officer's apartment at approximately 3:30 a.m. when he tried to sell the officer three ounces of marijuana, said police spokesman Jimmy Manrrique. He was later charged with one count of possession of marijuana and one count of possession of a prohibited weapon.
And the kicker?
Because the apartment was located near a school zone, the charges were upgraded to state jail felonies.
Damn you school zone! Here's how it went down, per the police spokesman:
(Carrazco) went to an apartment building in the downtown area. He had over three ounces of marijuana in his possession and obviously looking for people to buy marijuana from him.
An intoxicated Carrazco went door to door looking for a buyer and when a man opened the door, he made the offer.
(Carrazco) asked him if he wanted to buy marijuana. This person he approached is a Brownsville police officer. The officer said he would be right back and went to go get his badge and handcuffs.
Carrazco was cooperative and didn't offer any resistance.