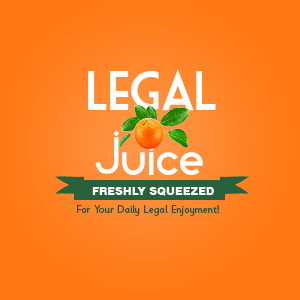 Man, this crime thing is easy. They'll never catch us! Hey, I need some new jeans. Let's head over to Walmart … Well, that's what 20-year-old Dustin Matthew Marshall and 19-year-old Lindsey Samantha Scholl apparently did. And Mr. Marshall got his jeans. But when he took off with the new ones, he left the old ones behind in the dressing room … with his wallet in the pocket! As reported by NewsChannel5.com (Nashville, Tennessee):
Police said they arrested two people in a string of thefts after one of the suspect's literally left his identification behind.
… Matthew … and … Scholl were arrested and charged with charged with burglary, three counts of theft from a motor vehicle, two counts of theft under $500 and possession of drug paraphernalia.
Police said they were able to identify the pair as suspects in a string of thefts since October 14 after Marshall allegedly stole a pair of jeans and left his old jeans, containing his wallet with his driver's license inside, behind in the dressing room at Walmart.
On Saturday night, police said the suspects fled the Longhorn Steakhouse in Gallatin without paying for their meal and left behind evidence that linked them to one of the auto burglaries.
The police never had it this easy.
Officers later located the pair outside their home on East Prince Street and subsequently obtained a search warrant which produced evidence connected the suspects to the remaining auto burglaries and a burglary at the Christian Towers Apartments.
Both Marshall and Scholl were arrested and booked into the Sumner County Jail.
Here's the source, including photos of the accused.