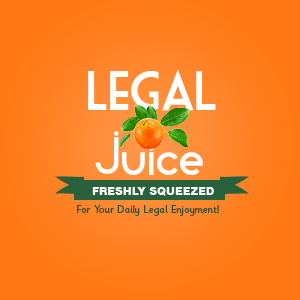 This gent was just minding his own business, enjoying the show, when a dancer's shoe flew through the air and nailed him in the mouth, busting his tooth! Kinda ruined the show … and his teeth, at least according to the lawsuit he filed against the strip club. As reported by The Indianapolis Star:
According to a lawsuit filed Wednesday in Marion Superior Court, 34-year-old Jake Quagliaroli was sitting about 20 feet from the stage at PT's Showclub, 7916 Pendleton Pike, earlier this month when a dancer's shoe flew off in the middle of her performance.
The shoe allegedly hit Quagliaroli in the face, chipping his front teeth.
He had to get veneers and temporary caps as a result of his injuries. The veneers will have to be replaced every 10 to 15 years, and he might need a root canal in the future, his attorney said.
He's claiming battery and negligence and is asking a jury to determine appropriate damages.
You can read more (a fair amount) here.