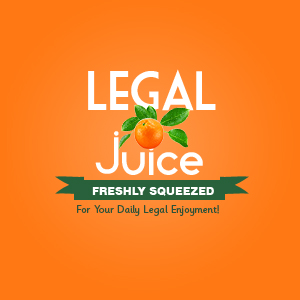 More jobs for locals? It may be simple, but perhaps it's just a little bit harsh. So how do you do it? You ban foreigners from doing the jobs! Done. That's what happened in Malaysia, as reported in The New Straits Times:
Owners of coffee shops and restaurants are unhappy over a ruling that bars foreign workers from serving customers from next month.
The ruling, according to the West Coast Coffee Shop and Restaurant Owners' Association, applies to all eateries. Foreigners will only be allowed to work in the kitchen.

Members of the association said they would be hard hit because it would not be easy to find locals to replace the foreigners.
The association, led by president Dr Yong Chen Yun, met state Resource Development and Information Technology Minister Datuk Dr Yee Moh Chai to appeal against the ruling.

 Yong had said there was a need to find a long-term solution to encourage more locals to work in the sector.

 Waiter Masri Asanong said the decision by the government was fair because many locals were keen to work in such establishments but could not compete with foreigners.
So what's stopping these "keen" local workers? Here's the source.