From the case of Salinero v. Pon, 124 Cal.App.3d 120, 177 Cal. Rptr. 204 (1981):
The owner of a six-story apartment building hired an independent contractor, the plaintiff's employer, to wash the windows of the building. No safety devices – from which window washers could be suspended – had been installed on the building. So the owner and the contractor agreed that the windows would be washed by means of a ladder extended over the edge of the roof from which the workers would be suspended in a boatswain's chair secured to the roof by a weighted sand bag. Brilliant! While the plaintiff was suspended in the chair some 35-40 feet above the ground, a fellow worker mistakenly removed the sand bag anchoring the plaintiff's chair, causing him to fall and suffer injury.
[13 pages!] Spoiler alert – Salinero, the falling guy … [see below]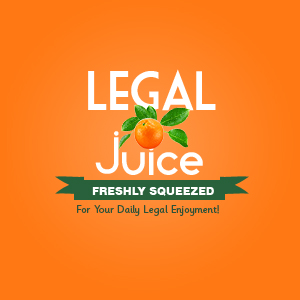 lost!