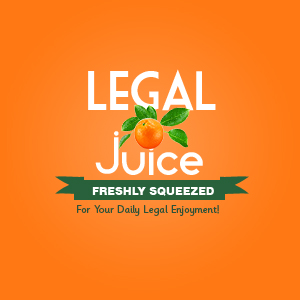 Who doesn't want a Land Rover? Even if you are going to steal one, clearly this is not the best way to go about it. As reported by FloridaToday.com:
A 24-year-old man is in jail today after sheriff's investigators said he broke into a car dealership, drove through two sets of bay doors and crashed into 11 vehicles on the lot.
Travis Stone was charged with burglary, grand theft auto and 11 separate counts of criminal mischief in connection with the break-in that left behind $30,000 in damage to the Island Lincoln Mercury dealership at 1850 Merritt Island Causeway.
Now this might surprise you …
"He was highly intoxicated. He told us that he didn't remember how he got into the dealership but he remembers driving through the bay doors," said Agent Craig Carson of the Brevard County Sheriff's Office.
Investigators said Stone got into the garage and drove off with a 2000 Land Rover that was in the dealership for repairs. Investigators said Stone then drove through locked bay doors, damaging the building in the process.
Deputies spotted the Land Rover and attempted to stop the vehicle. Stone was arrested after a short foot pursuit, investigators said.
Here's the source, including a mug shot.