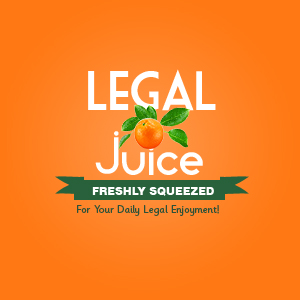 A 26-year-old man in Northern Ireland has 104 convictions. His crimes include, per The Belfast Telegraph,
… a string of offences including burglary, theft, assault and other dishonesty type offences.
And, per the police, "every single time he was granted bail he broke the conditions." After a recent arrest, he asked to be let out on bail, and … got it! He was released …
… on the condition that he resides at an agreed address, adheres to a strict curfew, does not enter Belfast in the evening, does not drink any alcohol and takes a breathalyser test any time police request it.
Of course, this time was different, right? Surely he learned his lesson.
When the Telegraph called at his address in Co Down on two occasions this week we were told he was not there — during the hours of a strict curfew.
An occupant at the house said she had not seen him and was unsure of his whereabouts.
Doh! You can read more (a lot) here.