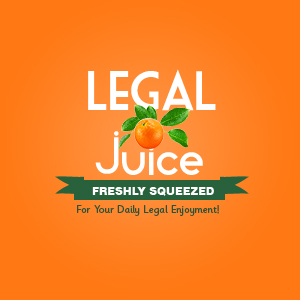 How low can a thief go? Check out this theft, apparently involving three men, as reported in the North Royalton (Ohio) Police Blotter by the Sun Star Courier:
THEFT, STATE ROAD: A Sunoco employee reported the theft of a donation jar at 5:34 p.m. March 8.
The employee said he was assisting another customer with the lottery machine when three men walked in. One picked up a donation jar for missing children and another man stepped in front of security cameras.
But, as it turns out, not soon enough …
The officer reviewed security footage that captured the man picking up the donation jar containing $31. He recognized the man from previous criminal incidents.
The officer went to the man's residence and showed the camera footage to the his parents, who admitted it appeared to be their son. He was cited for theft.
Readers, if you can top this, please let The Juice know, and it will be posted, with props to the source.