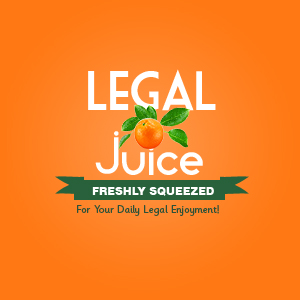 This is one dude whose car you better not screw up, or else … Or else what? Here's what, per the Orlando Sentinel:
A convicted felon is accused of battering an Orlando mechanic because of dissatisfaction with the mechanic's work.
Yikes. And it wasn't just any old [alleged] battery.
Patrick called his mechanic, Renaud Myrtil, on Sunday to complain about transmission problems with his gold 2000 Mazda 626. Myrtil had worked on the vehicle in June, according to the arrest affidavit.
When Patrick arrived at the mechanic's shop about 5:30 p.m. Monday, Patrick told Myrtil to get in the vehicle so Patrick could demonstrate the problems with the car as it was in motion. Myrtil sat in the front passenger seat; a friend of Patrick's was in the back seat behind Myrtil.
Fair enough, right? Because that "sound" always magically disappears if you're not in the car.
While driving westbound on Washington Street toward Orange Blossom Trail, Patrick became angry while describing the vehicle's problems, Myrtil told police.
Patrick and the man in the back seat, both of whom were wearing reflective work vests, then began to beat Myrtil, who told police that he did not try to leave the car because the vehicle was in motion.
When the car arrived in the area of Old Winter Garden Road and Ferguson Drive, Patrick told the man in the back seat to pass forward a gun. Myrtil hit Patrick with his left elbow, causing Patrick to drop the gun to the floor of the car.
Wo! Mr. Patrick was now doubly pissed.
Myrtil told police that Patrick then used a 12-letter expletive to refer to him and threatened to kill him.
[Hmm. 12-letter expletive. Really? Note even "motherf***ker"? Weak.]
Myrtil then jumped out of the car and flagged an Orange County Sheriff's Office deputy, according to the arrest affidavit. The sheriff's office contacted Orlando Police after determining that the crime happened within city limits.