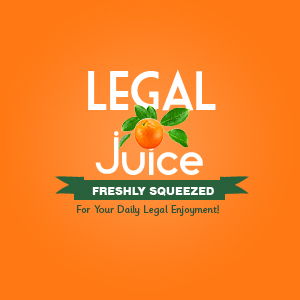 OMG, that is a sausage in your pants! A bunch of them, as it turns out. Per The Cairns Post:
A man has been caught stuffing sausages down his pants in a bizarre alleged theft at an Innisfail supermarket.
The 38-year-old Innisfail man was charged with stealing after he was seen leaving IGA Innisfail about 6.15pm on Friday.
Police allege he had items of meat concealed in his shorts and several other items in his pockets.
If you buy your sausage at the IGA Innisfail, you'll be glad to hear that …
The items were not returned to sale …
Whew! Here's the source.