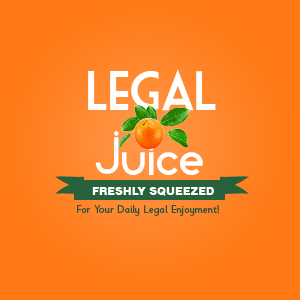 It can't feel good to be dumped. (Like The Juice would know?) But surely it must be better than having your penis nearly bitten off? The question could be posed to a 56-year-old Belgian man who has some serious teeth marks on his … Per The West Australian:
A Thai woman bit her Belgian boyfriend's penis out of jealousy during sex, but doctors managed to save the nearly-severed organ, police and reports said today.
"We still don't know the identity of the suspect or whether he wants her to be prosecuted," police Lieutenant Colonel Norwich Chulavanich said.
Local media reported that the pair quarrelled after she learned the Belgian man was having an affair with another Thai woman.