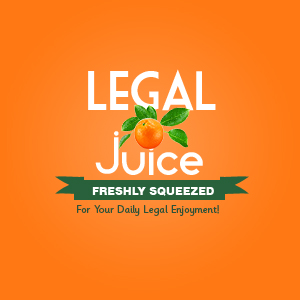 These women knew that they were virtually untouchable by the police. Why? Because they were pregnant (or suckling)! Per the Qianjiang Evening News (via ChinaDaily):
A group of 46 pregnant women were arrested and prosecuted for theft in Hangzhou, Zhejiang province.
The women, who committed more than 400 thefts a month in the city, vary in ages from 20 to 40. They repeatedly got pregnant, because police will not usually arrest pregnant women or women suckling. One member in the group even got pregnant eight times in 10 years.
After they were arrested, the number of robberies in the city decreased noticeably.
If you know of a stranger gang, The Juice is all ears.