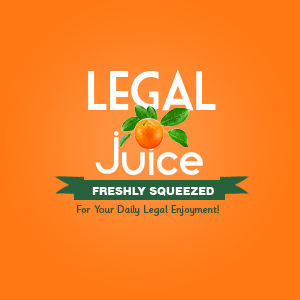 Here's the story from ABC News (that's the Australian Broadcasting Corporation):
A Darwin man has been fined $2,000 for filming himself masturbating while speeding along the Stuart Highway.
The man is already in jail until August after pleading guilty to carrying cannabis in the car boot and two plants on the back seat.
Brenton Alan Erhardt, 39, pleaded guilty in the Darwin Magistrates Court to dangerous driving.
He was pulled over by police on the Stuart Highway in July speeding at 147 kilometres per hour, south of Daly Waters. He admitted to officers he filmed himself masturbating while driving from Adelaide to Darwin.
He also pleaded guilty to driving unlicensed, carrying two cannabis smoking pipes, administering the drug and carrying a loaded rifle. Magistrate Sue Oliver says the driving was bizarre to say the least and conduct she expects of someone much younger.
Just to recap: While driving 91 miles per hour (without a license), dude was filming himself while masturbating. And, he had a loaded gun, pot pipes, and pot plants with him in the car. Oh my.