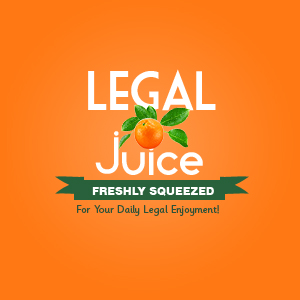 When is a $15,000 cockatoo not worth $15,000 (12,000 euros)? When it doesn't fly right, of course. And how would a judge make that call? By watching it fly, naturally. Per The Scotsman:
A cockatoo has been made to fly in front of an Austrian judge to try to identify whether it is lopsided in flight and, therefore, not worth the €12,000 (£9,943) its owner paid for it.
The Danish owner is claiming that the bird cannot fly properly because of chronic gout and is demanding his money back from the Austrian seller through the courts.
The owner told the court: "When the cockatoo flies around all crooked, it's worthless."
The cockatoo took its test flight in a hall in front of the judge and a vet.
Exciting stuff no? So does the bird fly right? Not so fast…
A report on the bird's health is expected to be produced in three to four months.
Damn you slow wheels of justice!