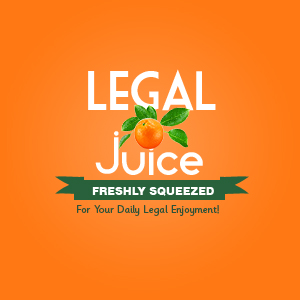 So you were dancing with another man, and you're mad at him? Perhaps there's more to the story, but on the face of it, yikes! Per the Northwest Florida Daily News:
The couple, who are engaged, live together and have children, were at Don's Ice House on North Ferdon Boulevard where they got into an argument over the woman dancing with another man.
In case you missed that, she was dancing with another man.
They left and got into their car to go home. During the drive, Crestview Police officers were told, the woman hit the man on the right side of his face, causing minor injuries. She then grabbed him on his upper right arm, causing another injury, according to the report. When they arrived at her mother's house, the woman allegedly hit the man again, injuring his lip.
Ouch! The charges?
She was charged with battery-domestic violence and has a Dec. 23 plea date.