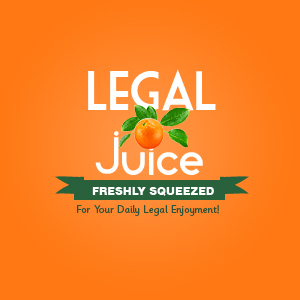 If you are prone to occasionally jostling, you'll want to stay out of Topeka, Kansas. Why? The long (non-jostling) arm of the law, that's why. From the Topeka Municipal Code:
9.45.060 Jostling, crowding.

It shall be unlawful to be found jostling or roughly crowding or pushing any person in any public place.
Lest you think The Juice is making this up, click here and search "jostling". (The "search" box is in the upper right corner.)