Posted On: February 21, 2012
From Walking Away To Kicking A Cop In The Face?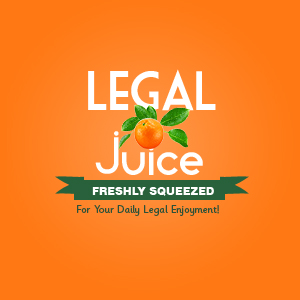 The Juice understands that sometimes it's hard to just walk away. This was NOT one of those times... As reported by ObserverToday.com (New York):
Maria K. Sams, 18, of McDonough Street, Dunkirk was charged with second-degree harassment and littering on Feb. 11. Police responded to a fight at McDonald's but the fight had broken up before police had arrived. When asked to leave the restaurant, Sams threw down a paper cup while walking away. When being arrested for littering, she became resistant and combative kicking an officer in the face. She was released on $100 bail.
Doh!