Posted On: February 21, 2011
Caught Driving Under The Influence? How About This Excuse ...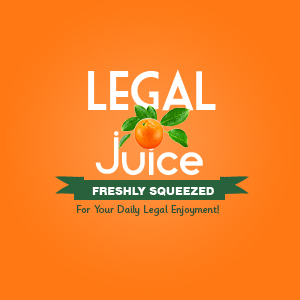 What's worse than driving under the influence? is bad. Trying to weasel out of it. So props to this lady for her candor. As reported by The Bee Group Newspapers (Buffalo, NY):
Police responded to an accident on Transit Road. Officers asked the driver where she was coming from, and she said she was drinking at a nearby bar because "I work my butt off and I deserve it."
I'll drink to that! (Please - MADD - no more emails!)