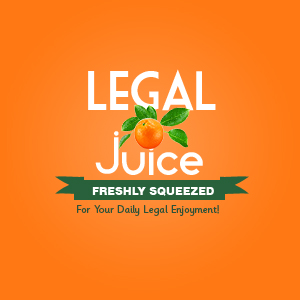 From the Santa Clara Police Department "Police Blotter"

The suspect parked his own vehicle at a car wash. He made contact with the manager and handed him his business card. The suspect got into a freshly cleaned customer's car that was coming out of the other end of the wash. He fled in the victim [sic] vehicle. A few hours later, S.J.P.D. located the car and the suspect. The suspect was arrested and booked into County Jail. His bizarre actions appear to be methamphetamine related.
Props to the Crime Blog for spotting this. You can read the "Police Blotter" here.