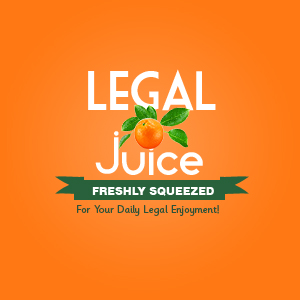 You have to understand that when a major crisis looms, the government must act. What was the major crisis requiring the intervention of the Venezuelan government? You won't believe it. As reported by the BBC:
The Venezuelan government has taken over a toilet paper factory to avoid any scarcity of the product. The National Guard has taken control of the plant, and officers will monitor production and distribution.
Toilet paper! Yes, toilet paper! Don't worry, though. The President (yes, that's right the President!) is on the case.